Our Services
Tests and assessments developed by High Potential Psychology have been completed more than one million times.
Services
High Potential assessments are free to use. Results are generated using millions of data points collected from over 50 countries around the world across more than a decade of research.
If you would like customized testing or psychometric development services for any workplace applications, get in touch!
Image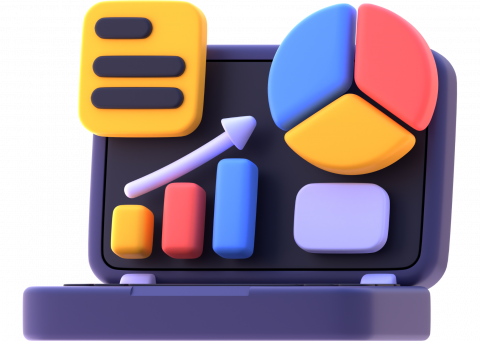 Free for everyone, results available instantly
Image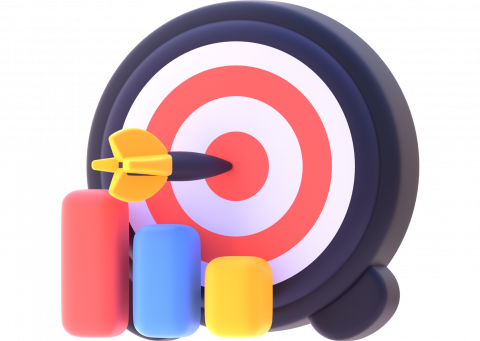 We build custom research processes for your company or industry
Image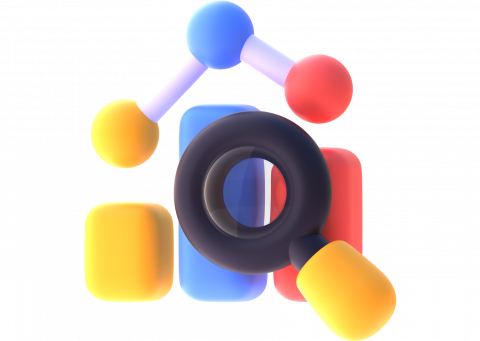 We create highly customized and white label assessments
Core Tests & Advanced Reports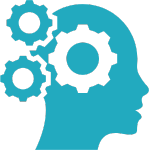 Our core tests are openly available and available for anyone to use at no cost.
Each test automatically generates a report that you can save, revisit and share with your colleagues.
Information and educational materials are available alongside each test.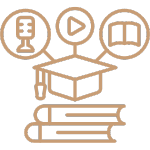 Learn how to use psychometrics and psychological expertise to boost well-being, improve productivity and performance.
Develop yourself, your team or your organization through interactive expert discussions applying the latest psychological and scientific research.
Build better teams, tools and processes, guided by psychological expertise.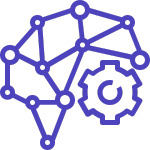 Customized reports and assessments for job roles, levels of expertise, companies or industry sectors.
Benchmarking based on job, company, sector or national standards.