Tests &
Assessments
Explore our range of workplace psychometrics. They take 5 - 10 minutes to complete, and your report will be generated instantly on completion of the questionnaire.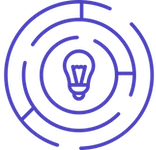 Understand the dark side of your personality and how it affects your work and your relationships.
Do you have the skills necessary to survive and thrive in remote working environments? Assess your skills and identify key areas for improvement and growth.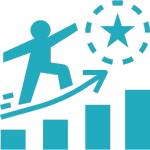 Are you motivated by compensation, collaboration or creativity? What do you value most in your work? All of the above, or something else? See what motivates you most, and how that compares to other people.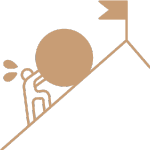 What do you value in the workplace and how do you adapt to stress and change?